Welcome to The Trade Ally Center
Are you interested in helping your customers become more energy efficient?
Already a Trade Ally? Sign in to access your Trade Ally resources.
The Peoples Gas and North Shore Gas Energy Efficiency Programs offer ways to save on all project types, on every budget. By working with a Trade Ally, customers can access program services, incentives, and rebates to become more energy efficient.
Trade Allies are knowledgeable, local contractors, distributors, engineering companies, and other service providers that bring program benefits to their customers to help them save energy.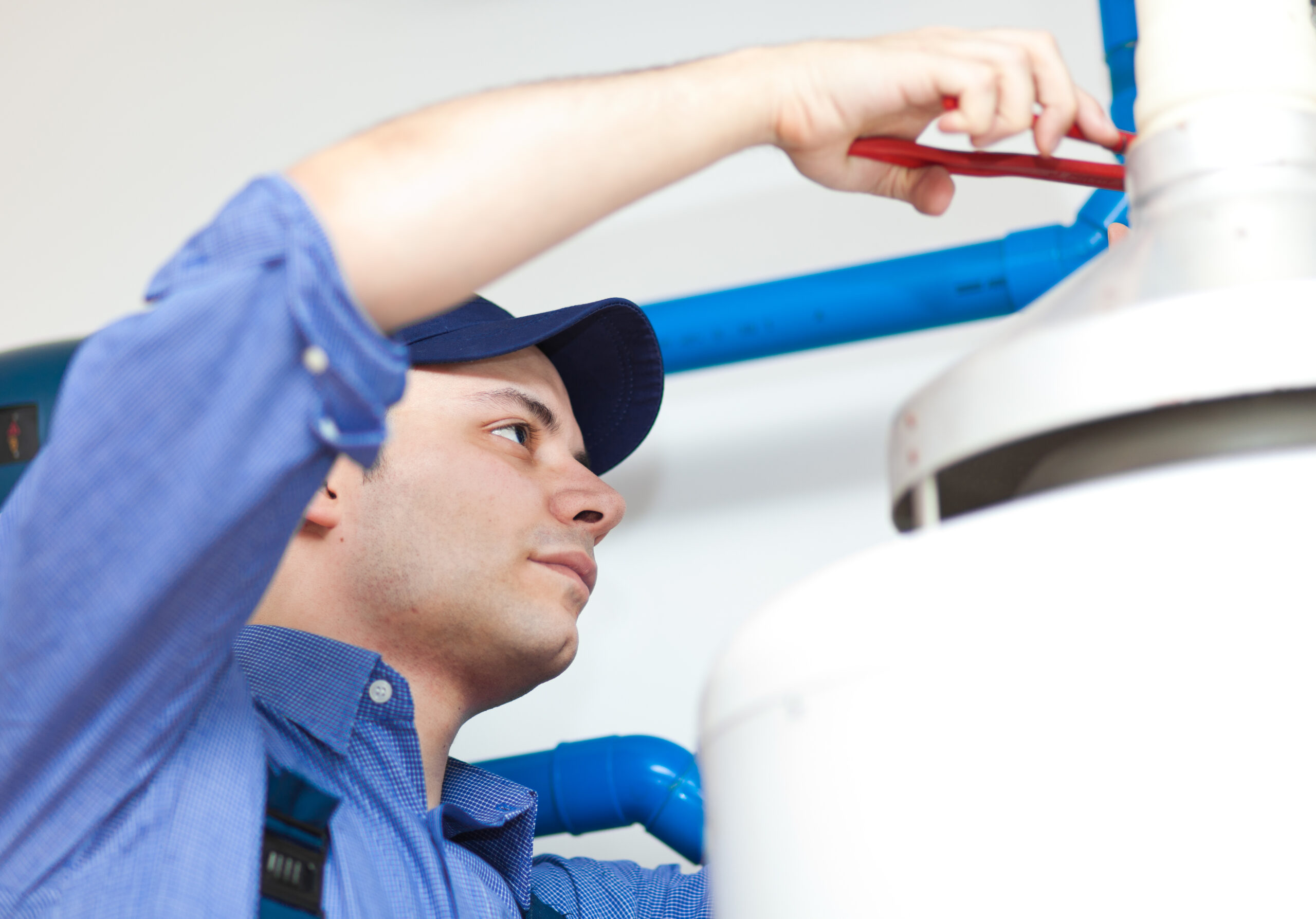 Energy-saving improvements eligible for incentives and rebates include:
Businesses and
Public Sector Facilities:
Boiler Tune-Ups
Building- Automation Systems
Burner/Boiler Controls/Linkageless
Burner/Boiler Replacements
Demand Control Ventilation
Dry-Cleaning Boiler Tune-Ups
Dry-Cleaning Steam Traps and Testing
Economizers
Gas Optimization Studies and Engineering Studies
High Speed Washers
Insulation Blankets and Jackets (Custom)
Pipe Insulation
Steam Trap Replacement
Steam Trap Surveys*
Residential Homes and
Multi-Family Properties/Units:
Air Sealing, Insulation, and Duct Sealing**

Boiler Tune-Ups

Burner/Boiler Controls/Linkageless

Economizer

High Speed Washers

Natural Gas Boiler
Natural Gas Furnace
Natural Gas Water Heater

Pipe Insulation

Programmable Thermostats
Smart Thermostats

Steam Trap Replacements

Steam Trap Surveys*
* Steam-trap surveys must be completed by an approved steam-trap tester to receive the full steam-trap replacement rebate for failed open traps.
** Installer must be an approved weatherization contractor.